Finding GDPR related contractual documents 📄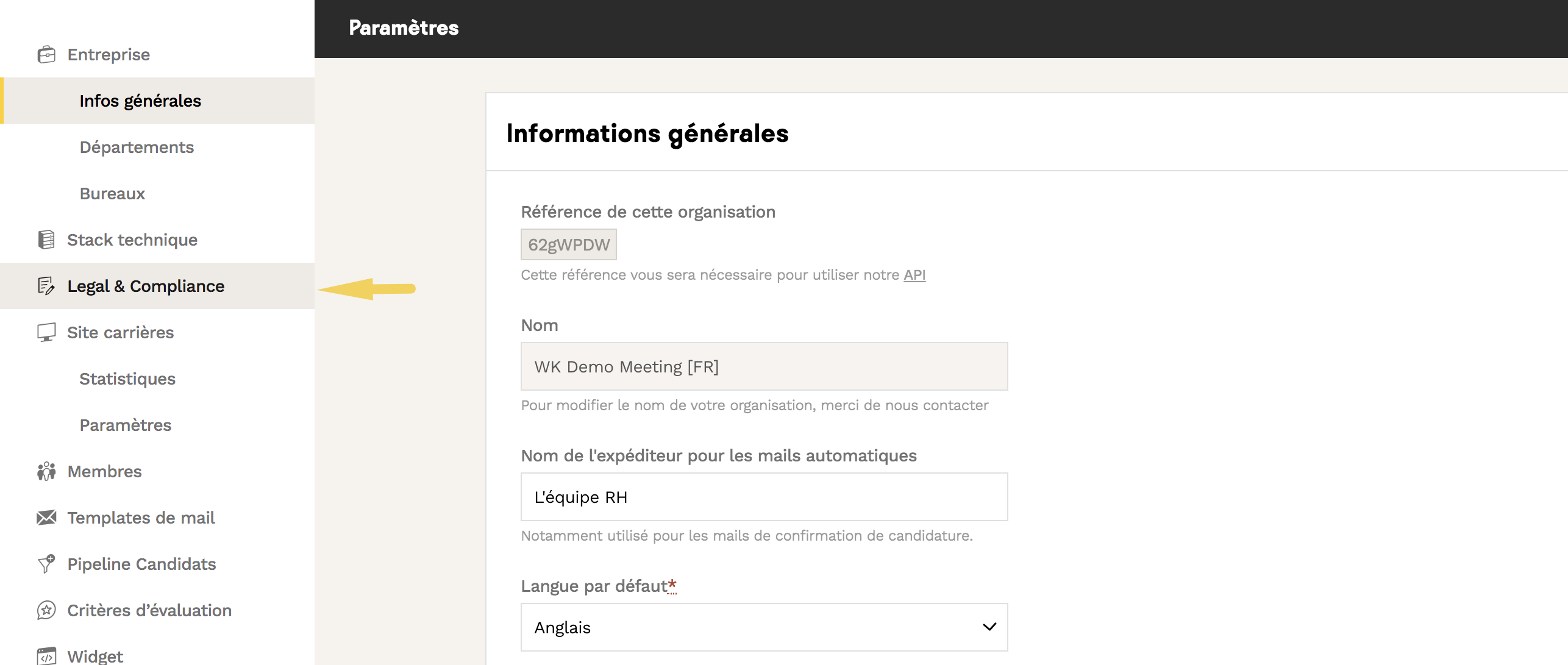 This section includes all elements relating to the GDPR that came into force on 25 May 2018.
To view these documents, simply click their names.
⚠️ Access to the DPA through the "Legal and Compliance" tab is only available to our users using the ATS without an associated Welcome to the Jungle profile. If you have a subscription with a profile, you should contact your Account Manager or our Care team via the Support widget at the bottom of this article.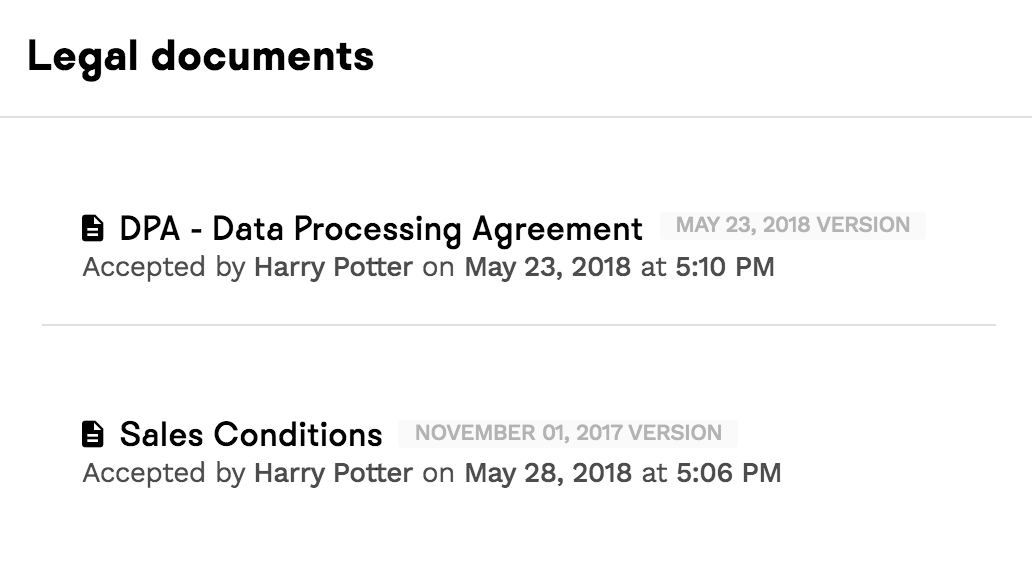 You can still consult them there :
⚠️ If you would like to know where your recruitment data are stored, please contact us via the widget below!
🆘 If you want to download the DPA or ask us any further question, you can contact us on the tchat on Welcome to the Jungle Solutions ATS, or contact your account manager.